EXHIBIT
Let us help you meet your objectives and gain recognition at the forefront of the East African power industry by showcasing your products and services. The demand for electricity is expected to grow at approximately 5.3% per annum. To meet these requirements, generation capacity in the region will have to increase by an average of 81.1%. Be seen as the leader in the power and energy sector by exhibiting at Future Energy East Africa.
Why Exhibit?
Demonstrate new products in a fast growing power market
Showcase your company's projects, products and services on the free-to-attend exhibition floor
Position your company, its capabilities and successes in front of key companies
Raise your company profile across the East African power market
Secure crucial new contracts from the latest East African power tenders
Meet with East African utilities including Kenya Power, Tanesco, KenGen, UEGCL and more
Grow your sales pipeline with the highest spending East African buyers
Gain unrivalled market penetration to every emerging power market in East Africa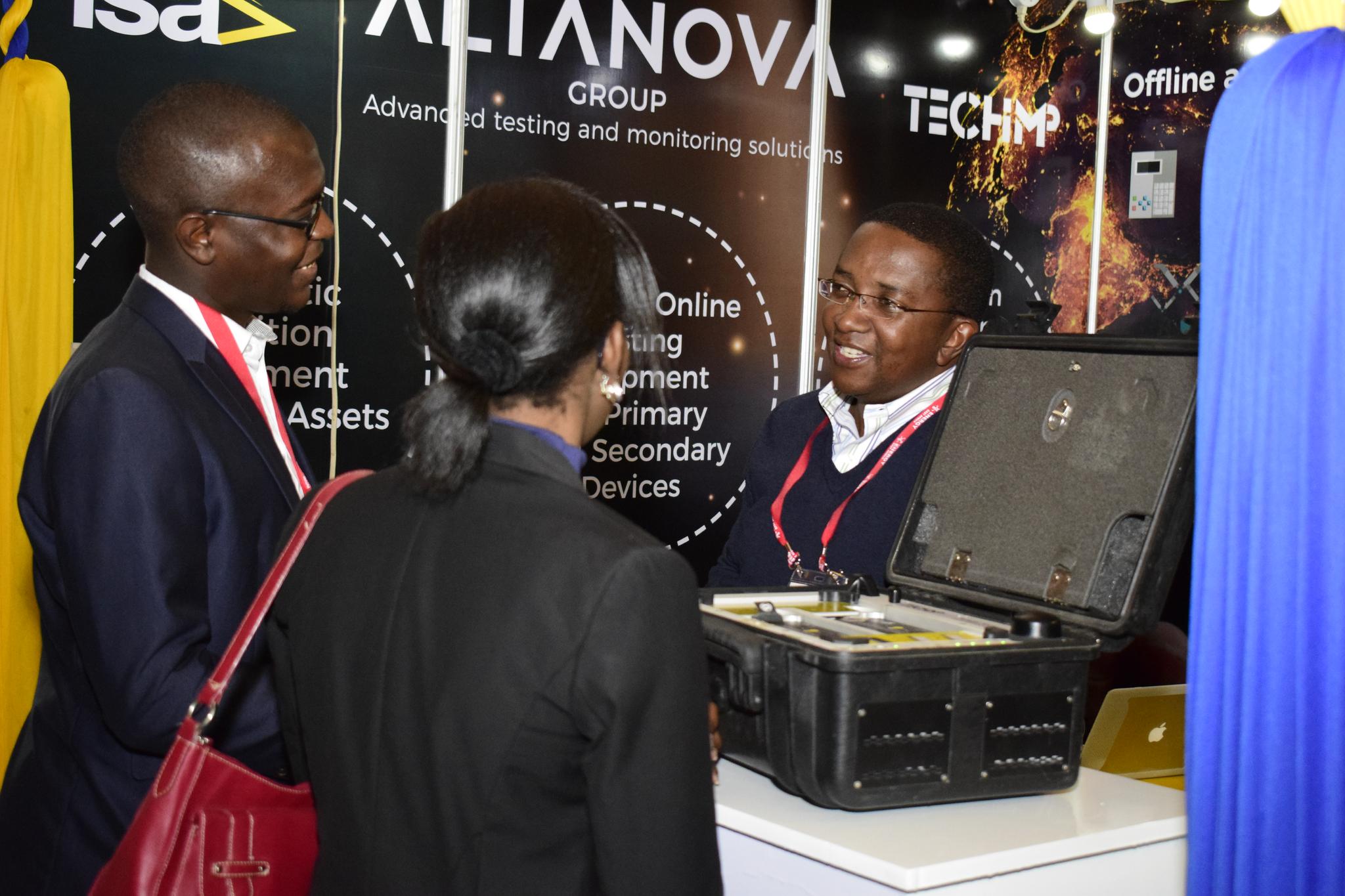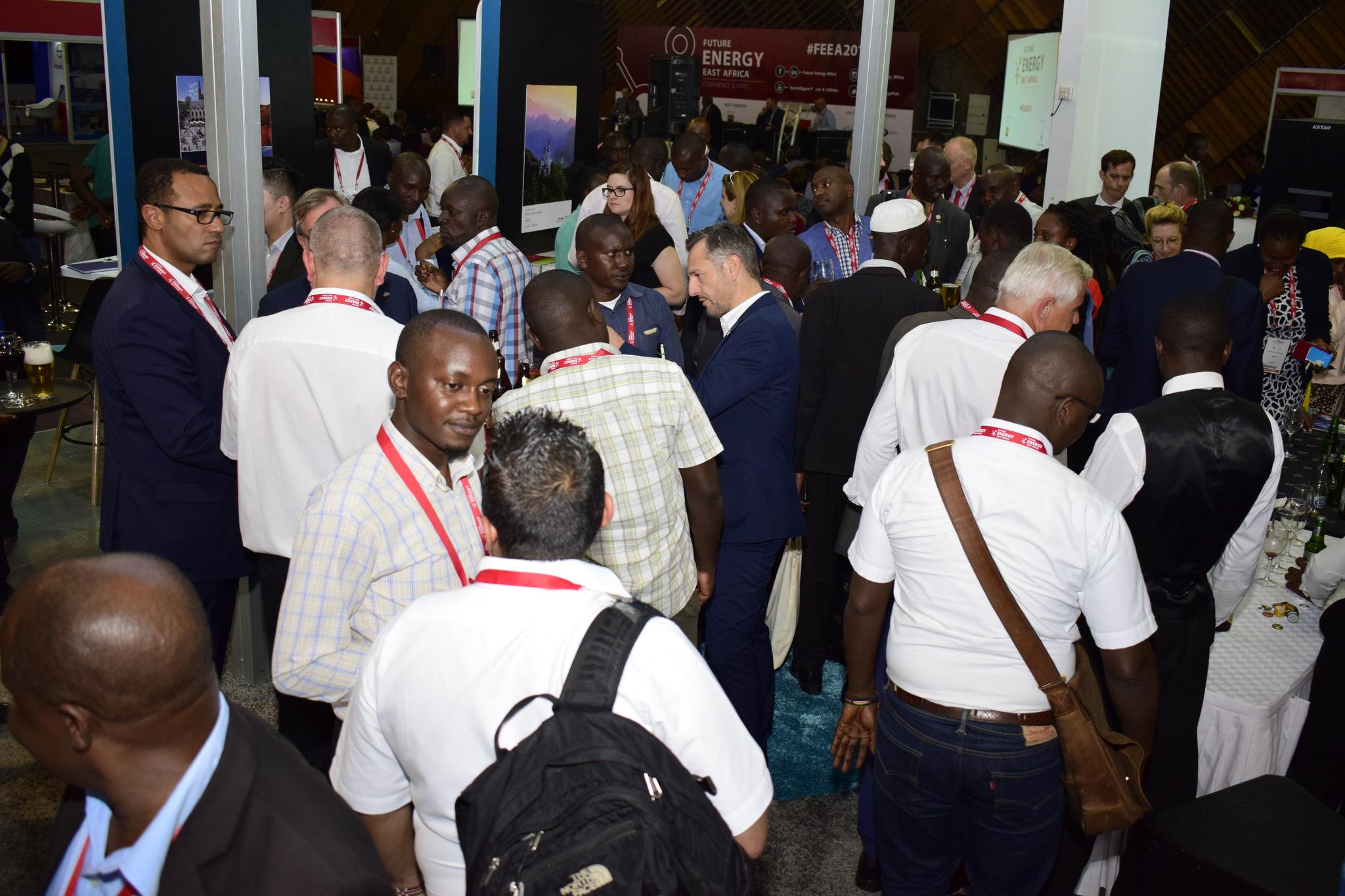 Who will I meet?
The event welcomes the industry's highest profile professionals looking to conduct business in East Africa.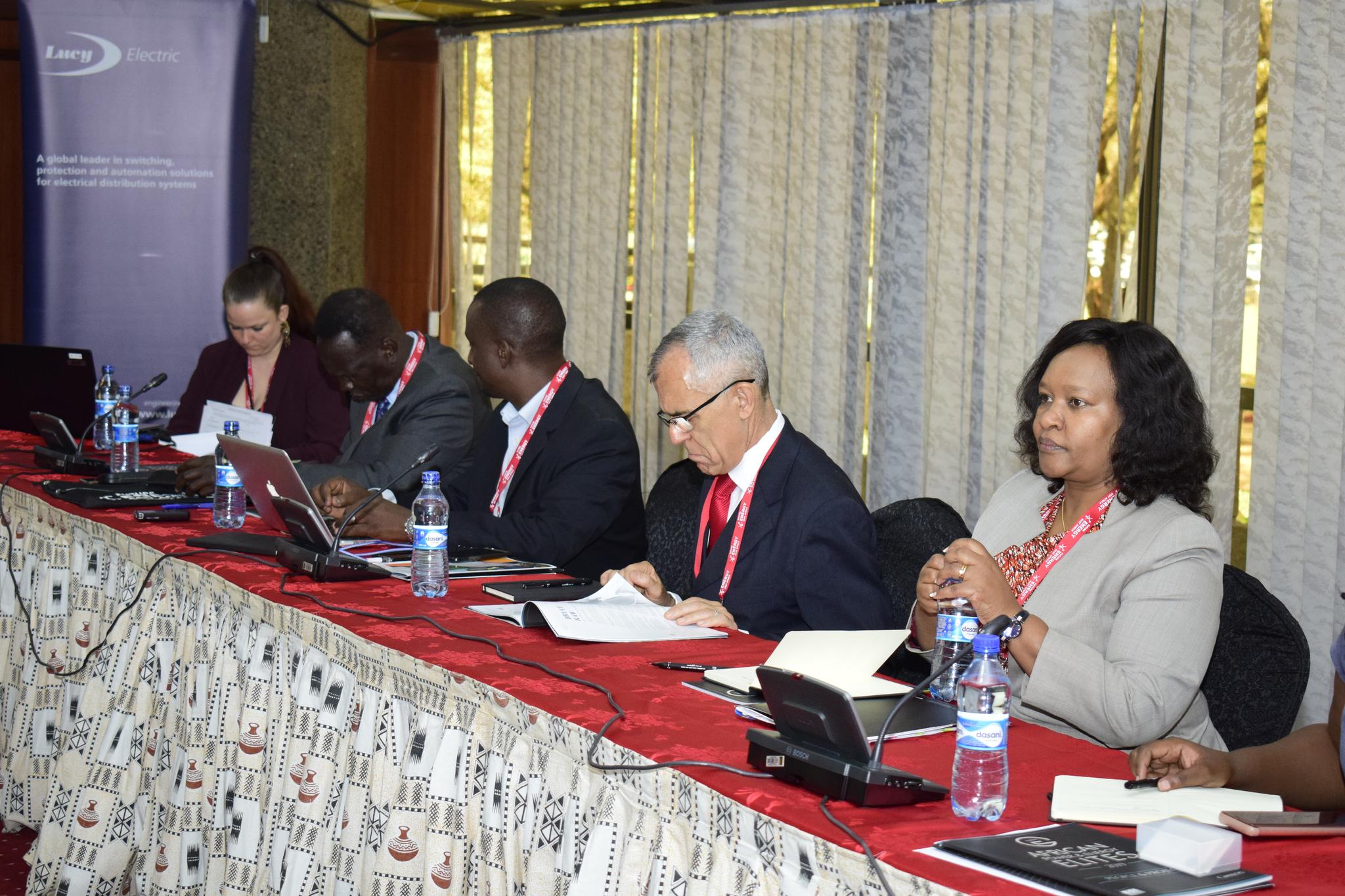 Why East Africa?
The energy industry is changing - view market statistics and opportunities in East Africa.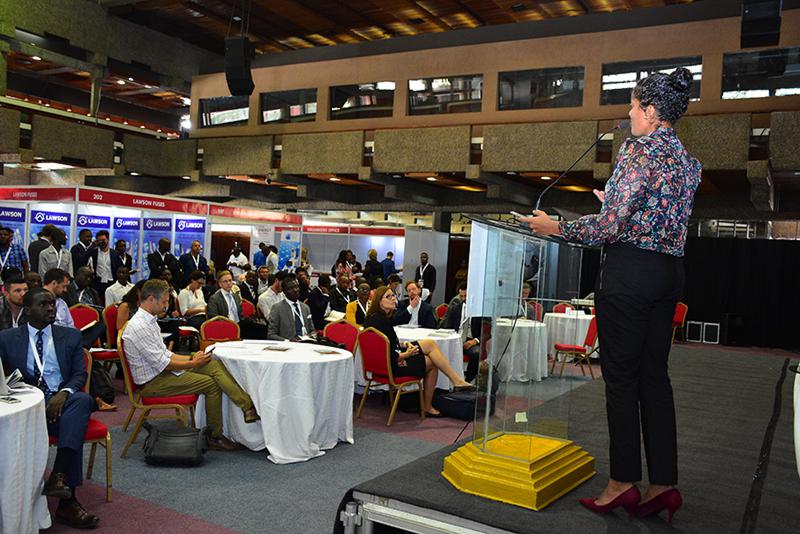 2019 Post Event Report
See the highlights of the 2019 event - from networking and conference outcomes to essential event statistics.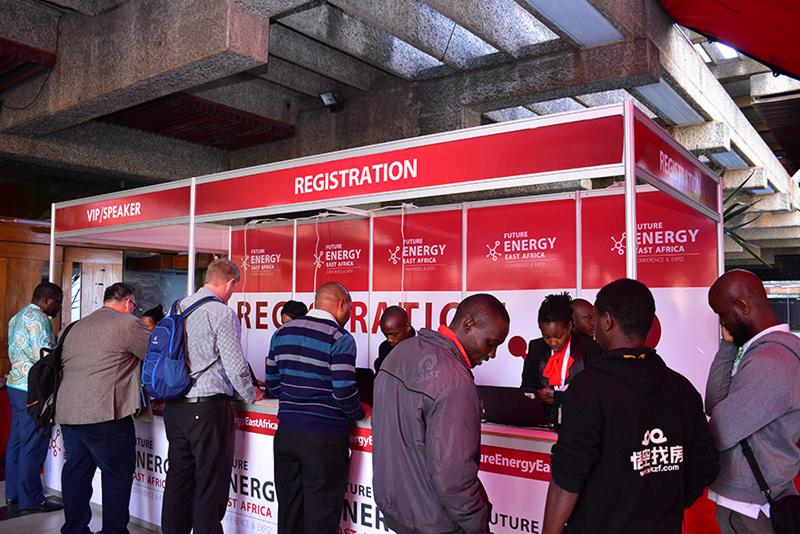 Sponsorship & Branding
Elevate your brand to premium status with exclusive Sponsorship and Branding opportunities.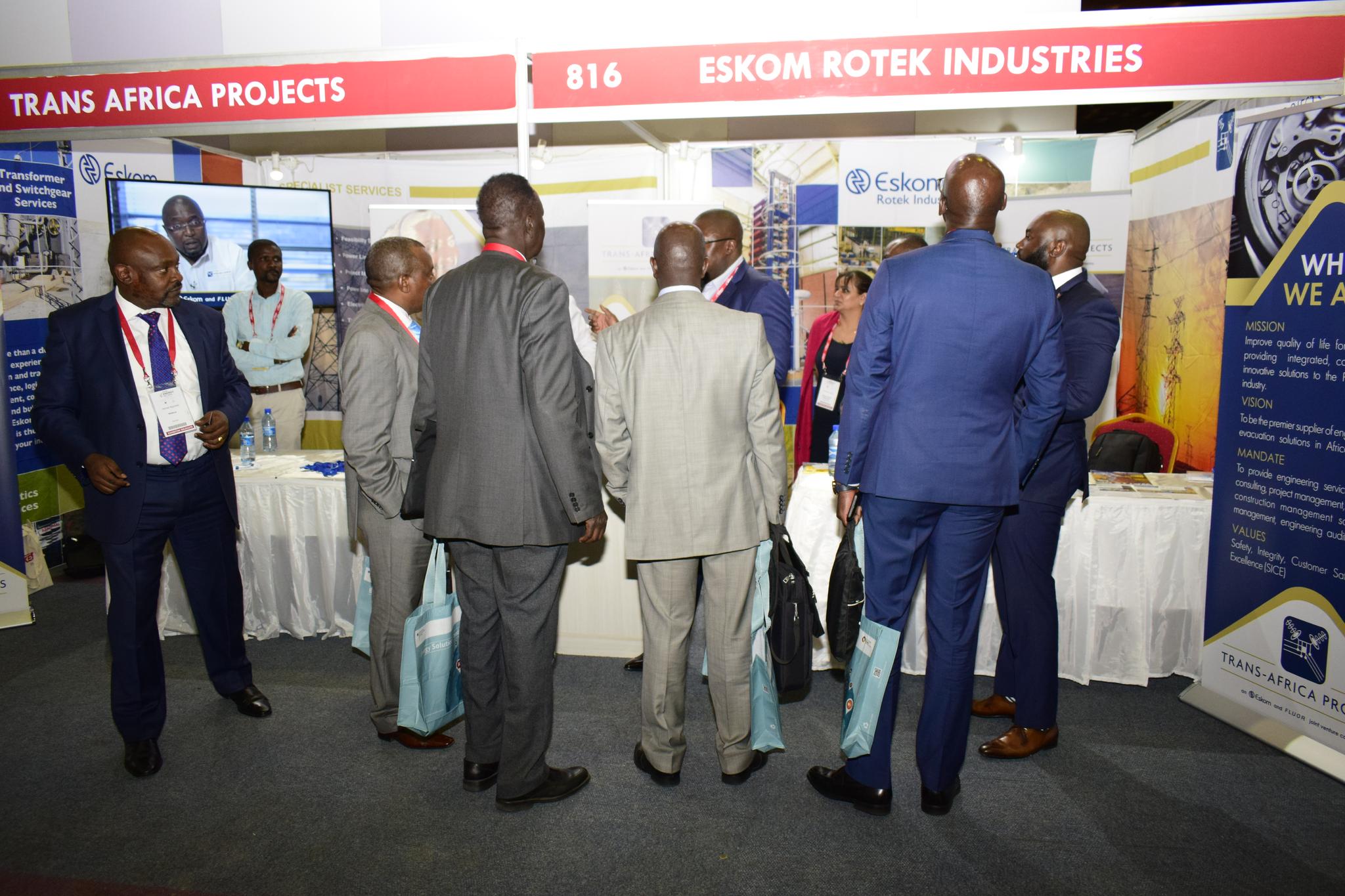 2020 Floorplan
Have a look at the foorplan and get an idea of where you can best showcase your brand.
Exhibiting Options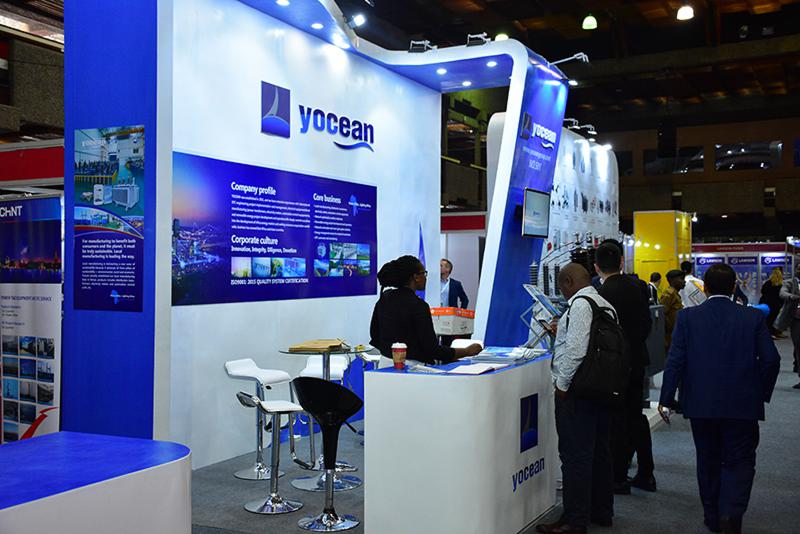 Custom Stand/Space Only
This option secures a location on the expo floor. You will have the flexibility to design a stand that reflects your brand identity and have complete control over the construction.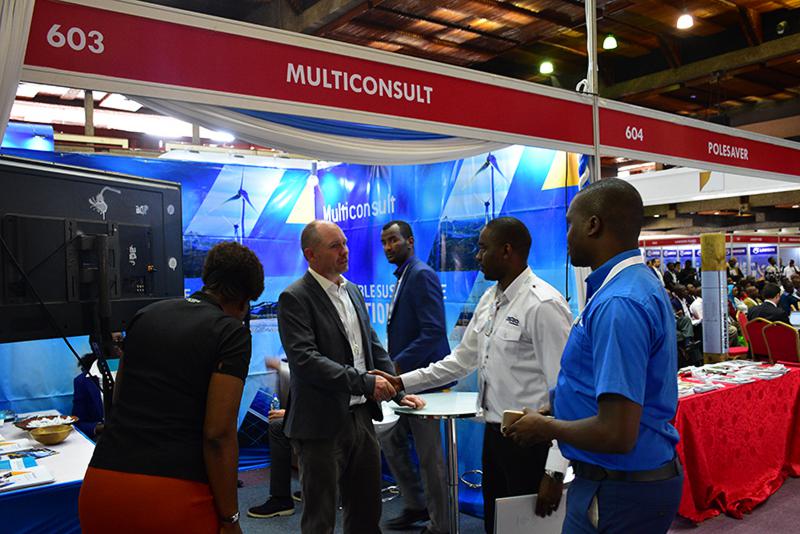 Shell Scheme
This is a simplistic package - great for anyone looking for a budget option. The package includes frame, walls, carpet, name board facia, a light, an electrical point, a table and two chairs. Optional extras to dress up your stand are also available.