21 Jun 2019
AWARD-WINNING HYDROPOWER INTERVIEW: "We need to focus on getting affordable, modern electricity to everybody in Africa"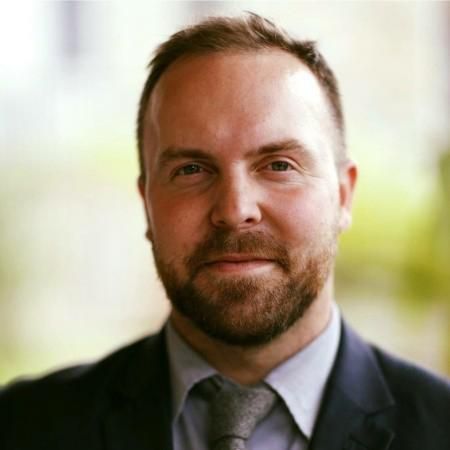 Interview with Dan Klinck, MD of East African Power, developers of the award-winning Rubagabaga Hydropower Limited in Rwanda. Dan is an advisory board member for the upcoming Future Energy East Africa in Nairobi from 17-18 September.
Background on the Rubagabaga Hydropower Project:
The Rubagabaga Hydropower Project is a 445 kW grid-connected, run-of-the-river project located in the Northern Province of Rwanda. It has made a very large impact on the local and regional communities by bringing renewable energy, jobs, and improved livelihood to thousands of households. The project was developed by East African Power and is the first hydropower project to implement a containerised turbine and generator in East Africa.

Built almost entirely using simple man-power with little mechanical intervention, this project gives credit to the innovative and resourceful nature of the Rwandan people. In addition to the 455 kW delivered to the national grid, Rubagabaga has created more than 1000 jobs over the span of its life thus far.

The ongoing introduction of energy linked directly to innovative, locally-initiated industries creates a dynamic and diverse economy and a sustainably healthy community with the power to impact Rwanda on a national scale.

With the assistance of the EEP Africa donor fund, East African Power signed a Power Purchase Agreement (PPA) with the privatised Rwandan utility, Energy Utility Corporation Ltd (EUCL), and a Concession Agreement (CA) with the Ministry of Infrastructure in in Rwanda.

Q. Dan, what is unique about this project in your view?
What's unique about this project is that it is a public-private-community partnership. It is one thing to build a project that just hooks up the line and adds it to the utility. For us we really focused in on what it would do to the community and its productive use equipment, its industrial park, its community library, its agricultural centre of excellence – it wasn't just power to line up the grid, it was something that really could bring the community together and make a difference and we're very happy about that.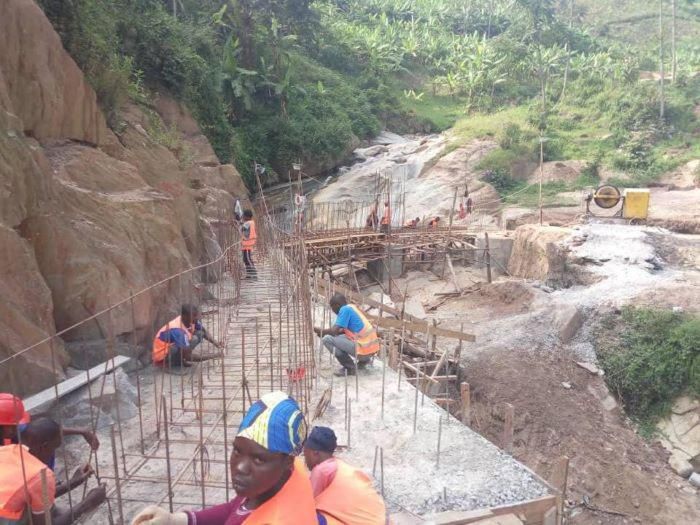 Q. Congratulations on recently winning the African Power, Energy & Water Industry Award in the category of Small-Scale Sustainable Energy Project (under 5MW) during African Utility Week and POWERGEN Africa in Cape Town in May.
We're very pleased with the award, this is very prestigious, and we are thrilled that Rubagabaga came to fruition. It's been a lot of hard work, we've had 1500 workers on this project, so this award is really for everybody who participated.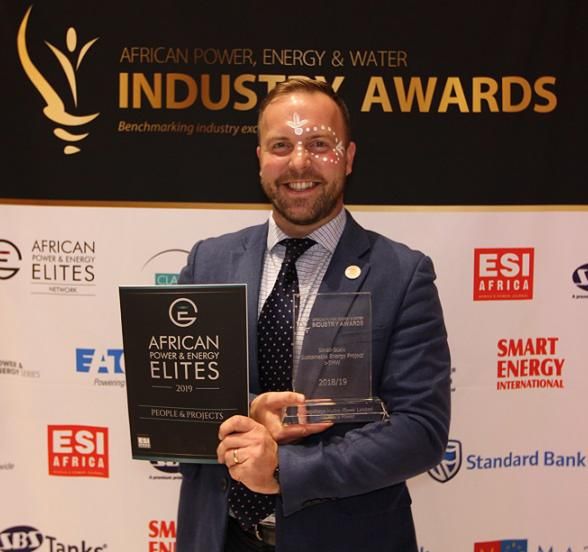 Q. What is your message to the industry?
Focus on the people, in the end it is about fighting poverty through access to electricity. Whether you're on grid whether you're off grid, you're doing what you can where you are with what you have. I think East African Power takes that practical approach to looking at things and I think we need to focus on getting affordable, modern electricity to everybody in Africa. That is what we are very passionate about doing.
More Rubagabaga project photographs: