WHAT'S ON
There is so much happening at the largest power and energy conference and exhibition in East Africa. From networking events to free-to-attend seminars and workshops, you'll have the opportunity to connect with industry colleagues, source new suppliers and find out about the latest technologies and innovations.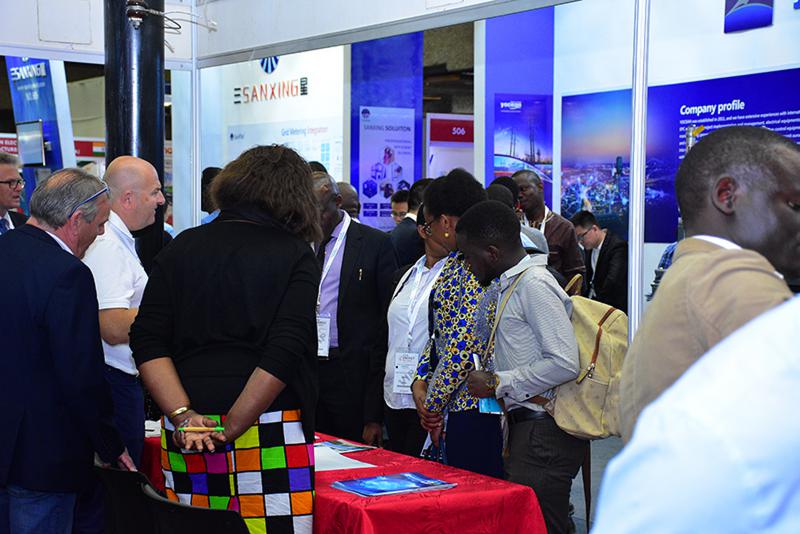 Expo
Gain access to over 60 exhibitors to source new products and suppliers from East Africa and beyond.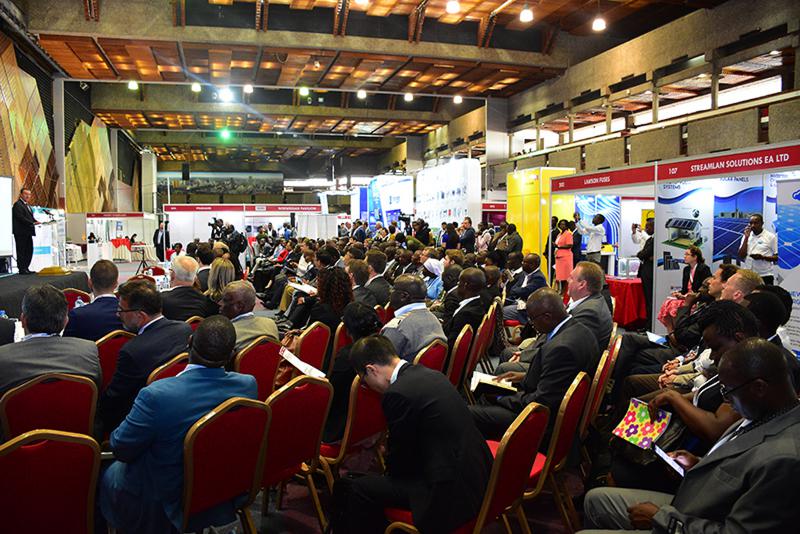 Conference Programme
Keep up to date with the latest industry developments with world-class seminars and discussions.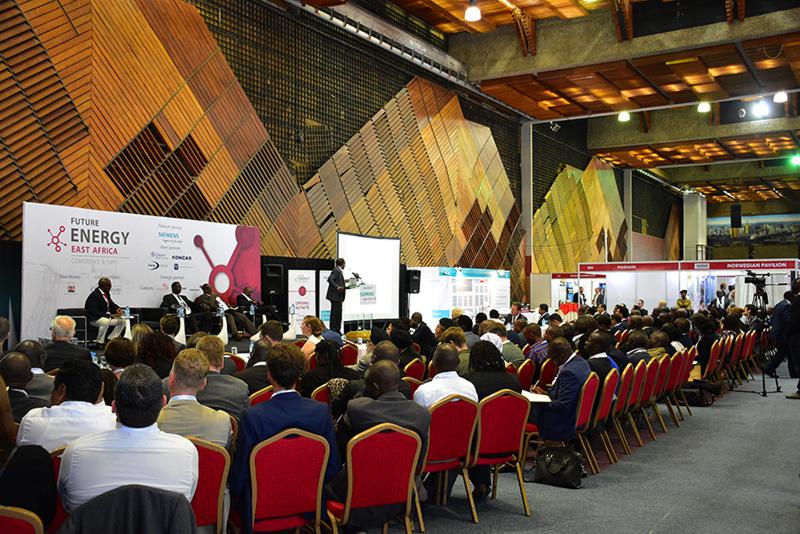 Free Knowledge Hubs
Learn from the experts and improve your work-life with these free-to-attend sessions and workshops on the expo floor.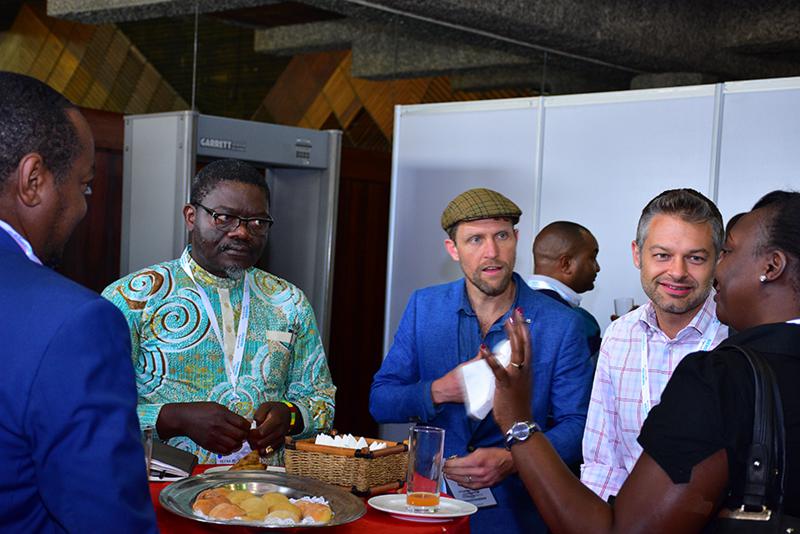 Networking Events
The event offers numerous networking opportunities to meet new contacts and reconnect with industry colleagues.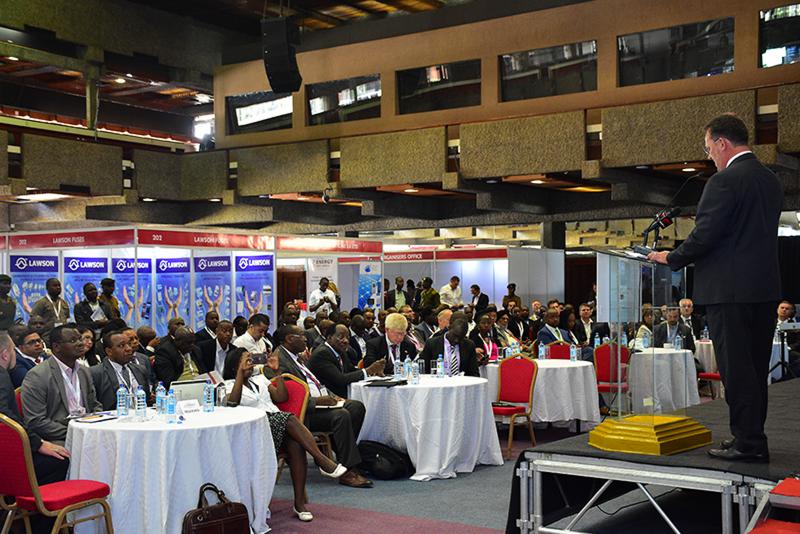 Side Events
From cocktail parties to informative seminars, we have a range of side-events delivered by carefully selected partners.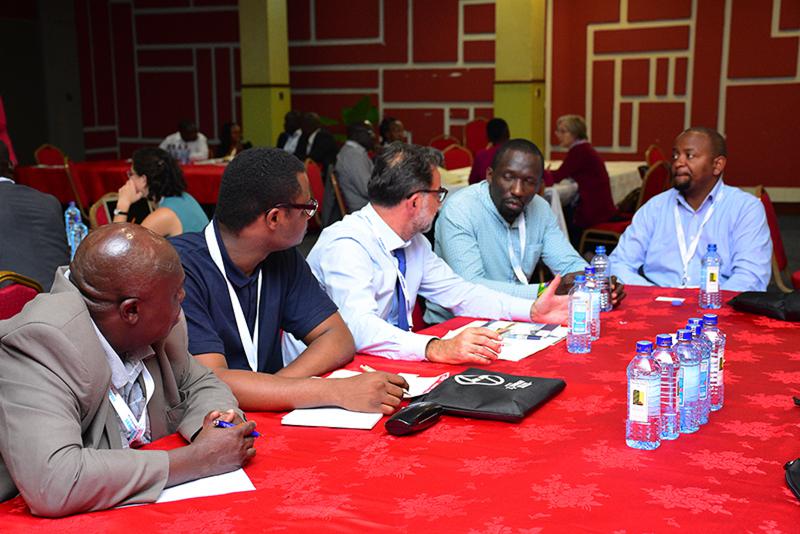 Utility CEO Forum
This invitation-only event provides utility CEOs with the opportunity to tackle the most pressing topics and challenges.
More about Visiting
There is so much to look forward to at this year's event. Find out why you should be there and your options for attending.
Register to attend
Register to attend the largest regional power conference and exhibition in East Africa and achieve your business objectives.